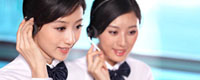 Name: Mr.David(G.Manager)
Tel: +86-571-87390575
Fax: +86-571-87390523
E-mail: info@demomedical.com
Add: Zhongce Garden,No.8 St, Hangzhou Eco And Tec Dev Zone, Zhejiang,China
Skype: info@demomedical.com



Product name : Absorbent Gauze Swabs Non-sterile

Product No. : GS3590060
Details:
Absorbent Gauze Swabs Non-sterile
GS3590060
The Absorbent Gauze Swabs are made of pure 100% cotton yarn ensure
the product soft and Superior absorbency makes the pads perfect
for absorbing blood ang exudates.
--yarn(thead):40'Sx40'S
--mesh/inch2:12x8,18x9,19x11, 20x12,19x15,24x20,26x18,30x20,28x24
(Type:13,17,18,20,22 )
--size(cm):5x5, 7.5x7.5, 5x7.5, 7.5x10, 8x10, 10x10, 10x12.5,
10x20, 15x15, 20x20, 20x30, 20x25, 30x30
--ply: 8ply,12ply,16ply,24ply
--with folded edges (AF) or without folded edges(FF)
--with or without X-ray thread detectable
--Packing: 50pcs/pack, or 100pcs/pack
in white paper pack.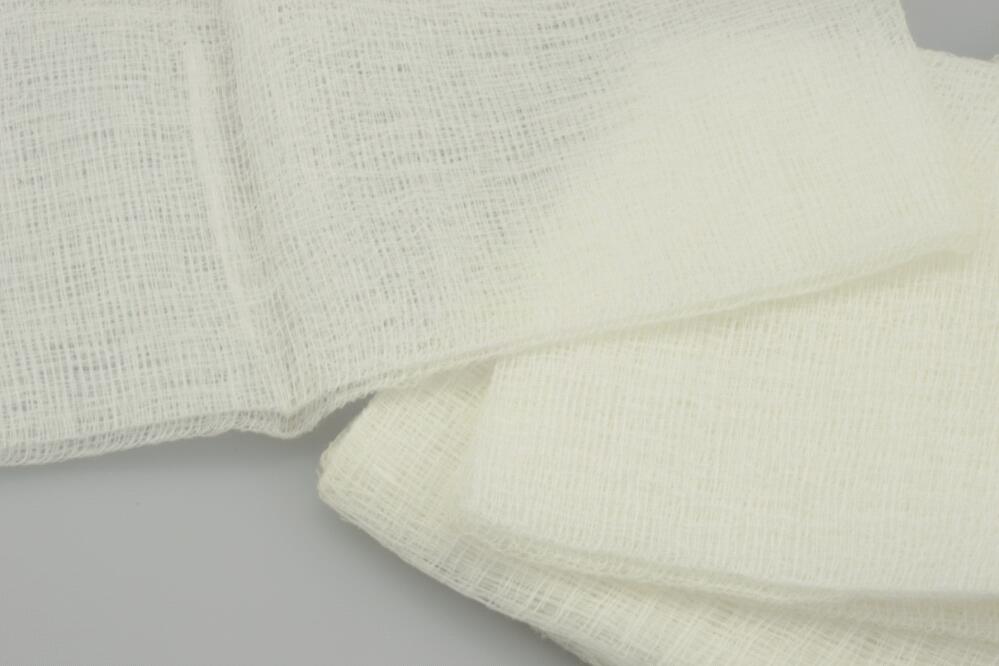 More information, please kindly contact us.